Draw Lotto 04/02/23 (2023) - 2385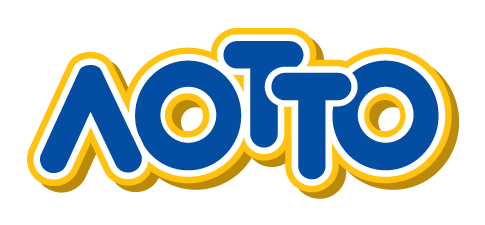 1
2
3
4
5
6
7
8
9
10
11
12
13
14
15
16
17
18
19
20
21
22
23
24
25
26
27
28
29
30
31
32
33
34
35
36
37
38
39
40
41
42
43
44
45
46
47
48
49
Lotto Draw 04/02/2023 - 2385
Are you eagerly awaiting the outcome of lotto draw 2385? Look no further than Foufos.gr! We provide a reliable platform for you to check the winning numbers and find out if luck is on your side.
In this exciting draw, the winning numbers are 15,21,28,41,42,44 - BONUS: 24. The combination of these numbers has the potential to create life-changing moments and turn dreams into reality.
At Foufos.gr, we understand the anticipation that comes with checking the results of a lotto draw. With our user-friendly interface, you can easily discover if you've won a prize. Our platform ensures fast and accurate results, providing you with the information you need in an instant.
Congratulations to all the winners of lotto draw 2385! If fortune didn't smile upon you this time, don't lose hope. There are always more opportunities to play and win with lotto. Keep an eye on Foufos.gr for upcoming draws and let the excitement of potential wins continue.