Draw Joker 25/02/07 (2007) - 748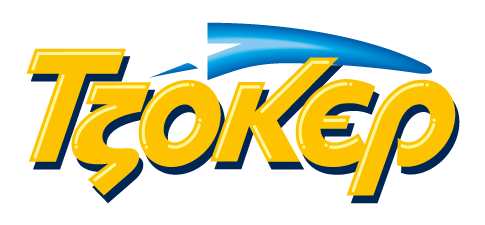 1
2
3
4
5
6
7
8
9
10
11
12
13
14
15
16
17
18
19
20
21
22
23
24
25
26
27
28
29
30
31
32
33
34
35
36
37
38
39
40
41
42
43
44
45
1
2
3
4
5
6
7
8
9
10
11
12
13
14
15
16
17
18
19
20
Joker Draw 25/02/2007 - 748
Discover the outcome of Joker draw number 748 at foufos.gr and find out if you're a lucky winner.
The winning numbers for this draw are: 2,8,11,18,22 - JOKER: 1.
At Foufos.gr, we understand the excitement and anticipation that comes with checking the results of a Joker draw. With our user-friendly platform, you can quickly and accurately verify your numbers.
Congratulations to all the winners of Joker draw number 748! If luck wasn't on your side this time, don't worry. There are always more opportunities to play and win with Joker.
Join us for the next Joker draw as we continue this thrilling journey of chance and excitement. Foufos.gr is your trusted source for checking the results of Joker draws. Check your ticket today and embrace the excitement of potential wins!