Draw Kino 09/12/22 (2022) 23:45 - 988243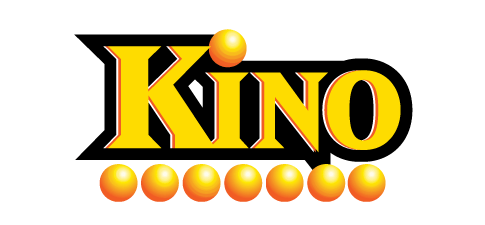 1
2
3
4
5
6
7
8
9
10
11
12
13
14
15
16
17
18
19
20
21
22
23
24
25
26
27
28
29
30
31
32
33
34
35
36
37
38
39
40
41
42
43
44
45
46
47
48
49
50
51
52
53
54
55
56
57
58
59
60
61
62
63
64
65
66
67
68
69
70
71
72
73
74
75
76
77
78
79
80
Kino Draw 09/12/2022 23:45 - 988243
The moment of truth has arrived! We're thrilled to announce the results of kino draw number 988243.
The winning numbers are: 1,7,10,13,14,18,22,33,35,37,42,47,50,55,57,58,66,73,79,80 - KINO BONUS: 13.
This draw showcased an exhilarating combination of numbers that could change lives and create unforgettable moments. The anticipation leading up to the draw was palpable, and now it's time to discover the outcome.
With each draw, Kino keeps players on the edge of their seats, offering a chance to turn dreams into reality. Whether you matched a few numbers or are fortunate enough to have hit the jackpot, this draw has the potential to bring joy and excitement to your life.
Remember to keep your ticket safe and secure, as you'll need it to claim your winnings.
Congratulations to all the winners of Kino draw number 988243! If luck wasn't on your side this time, don't lose hope. There are always more opportunities to play and win with Kino.
Join us for the next draw as we continue this thrilling journey of chance and excitement. Who knows, you could be the next lucky winner!